About Brittany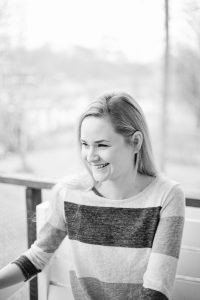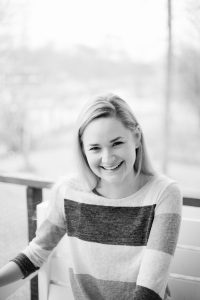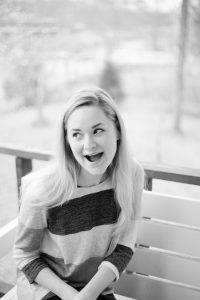 I am an Air Force wife and the proud mom to two rambunctious boys who keep me laughing and exhausted every day! We have one lovable and lazy lady lab who is the calm in our home we call the "Funny Farm." Besides photography, I have a passion for cooking, entertaining, party planning, and wine drinking. With military life has come so many amazing travel opportunities and my favorite thing to do over the last 10 years has been traveling as often as I can to as many places as I can. But I will say, my favorite place on Earth remains New Orleans – where I was born and raised. That city is truly part of who I am.
I have a degree and background in Marketing and I absolutely loved working in event planning and promotions in the broadcasting industry. Photography had always been my creative outlet and something that began as a hobby, turned obsession, and eventually blossomed into a career. As a military spouse, it was hard to keep my foot in the doors of the corporate world as I was constantly re-locating…which is ultimately how my mobile and versatile MB Reese Photography business began.
MB Reese began in 2008 in Columbus, Mississippi then has moved to: Corpus Christi, Texas; Little Rock, Arkansas; Fayetteville, North Carolina. And I am happy to be back serving the Columbus, MS area!
I earned my Certification of Professional Photography through New York Institute of Photography. I am also a Certified Digital Photographer through Ashley Online Learning through Harvard University. My photography focuses on portraits – children, family, and couples. I also do small events, maternity, head shots and love to do travel, nature, and architecture. I am open to all types of photography and would love to try new things. I prefer natural light, outdoor sessions. I love finding unique locations as a backdrop to your canvas – one that suits the mood and your personalities – where I always try to frame photos in the surroundings.
I prefer photo journalistic and lifestyle sessions where we can bring more to a photo than a pose and a smile. I try to take an individual and relaxed approach to each session and my goal is to give a natural feel to your photos – natural and genuine appearance, laughs, smiles, fun, love… And my work outside of the session in the editing room is an important part of my artistic design, as post-processing keeps my photos uniquely me.
I have been a devoted volunteer at various Air Force Bases and especially passionate about support and mentor roles for fellow military spouses. I am also honored to volunteer for Operation: Love ReUnited – photographing the reunions of deployed military members and their families as well as patriotic photo sessions before our service members leave their families for deployments.
For frequent photo and personal updates, please visit my facebook and instagram!  I am constantly traveling and love to update with pictures from around the world!
I hope you enjoy my page and please contact me about a photo session!
Much Love,
Brittany
Owner/Photographer
MB Reese Photography
brittany@mbreese.com
All images & content of this site (©) MB Reese, LLC
Save
Save
Save
Save
Save
Save
Save
Save
Save
Save
Save